とうとう九州にも寒い季節がやって来たようです。
激しい雨音で自らの呼吸しか聞こえない様な夜でした。
今日は来週の演武会の打ち合わせを先生たちがしておられたので、その様子を撮影させて頂きました。
実はこの時間が最も私の好きな時間でして・・・
遠慮なく、先生たちの近くで演武を見れますから。
A cold season come over to kyusyu.
By insense big sound of rain,I can only hearing my breathing this night.
Sensei's do a meeting of Embukai of the next week today,I photographed it.
This time is my most favorite time! Because I can see Embu of Sensei's near without reserve!!
Parece que se aproxima una temporada helada sobre Kyushu.
Anoche solo podía escuchar mi respiración por el intenso sonido de la lluvia.
La próxima semana, Sensei ira a la reunión de Embukai, y hoy tuve la oportunidad de tomar fotografías.
Sin duda, este es mi periodo favorito ya que puedo ver a Sensei sin tener que viajar lejos.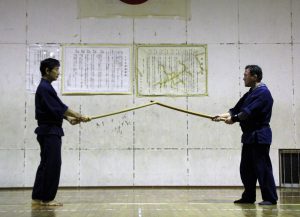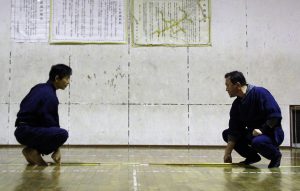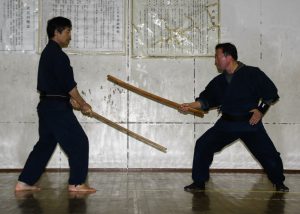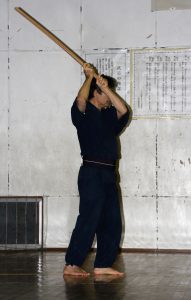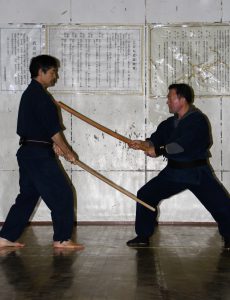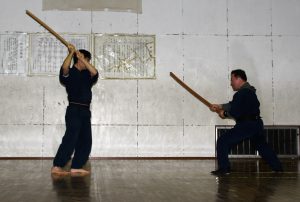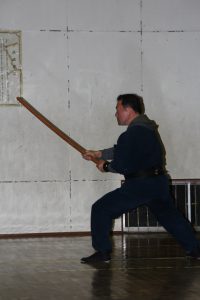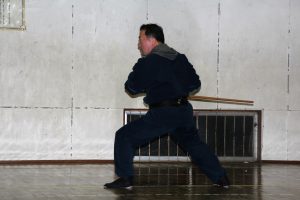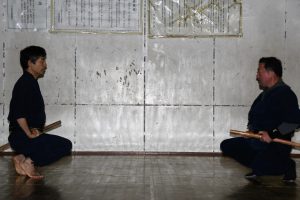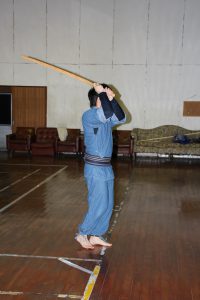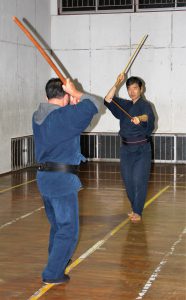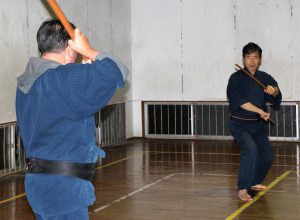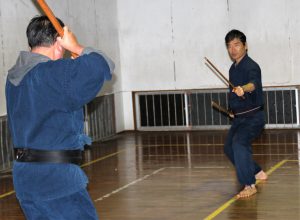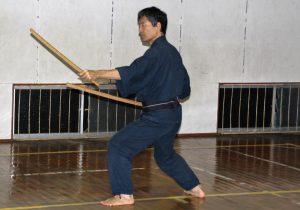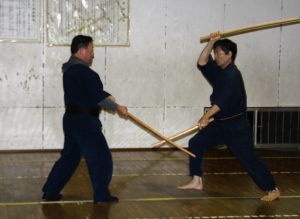 一枚だけ月森先輩が隠れています。どれでしょう?
演武会はまた、撮影しに行ってきます。本番が楽しみです。
Tsukimori senpai is covered only one piece!! Well,which will it be?
I'll goes to Embukai photograph it again.I look forward to a  embukai.
Tsukimori senpai aparece en una sola foto. Así que, cual creen que es?
También iré al Embukai para tomar fotografías, lo cual espero con ansias.
Noriko Maeda